Advise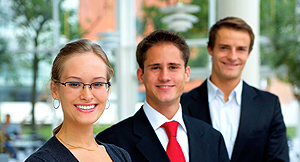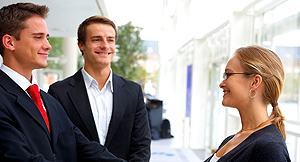 Effective data security and privacy requires effective organizational governance. Leaders must possess the knowledge and resources to implement the essential governance, risk management, and compliance (GRC) activities.
These activities are essential to the success of your organization's overall security posture and all programs intended to protect your data and respond to security breaches.They also can assist you in:
• Identifying your key assets, and determining the amount of required protection
• Driving budget assumptions
• Effectively implementing and managing security controls
• Supporting project management decisions
• Identifying a Return on Security Investment, ROSI

IntelFront Advisory Services are designed to give your organization the quick start and the structured support to implement a successful GRC framework. These services are directly derived from your organization's business strategy and practices—recognizing that true security is more than a technology solution.
Advisory Services Overview